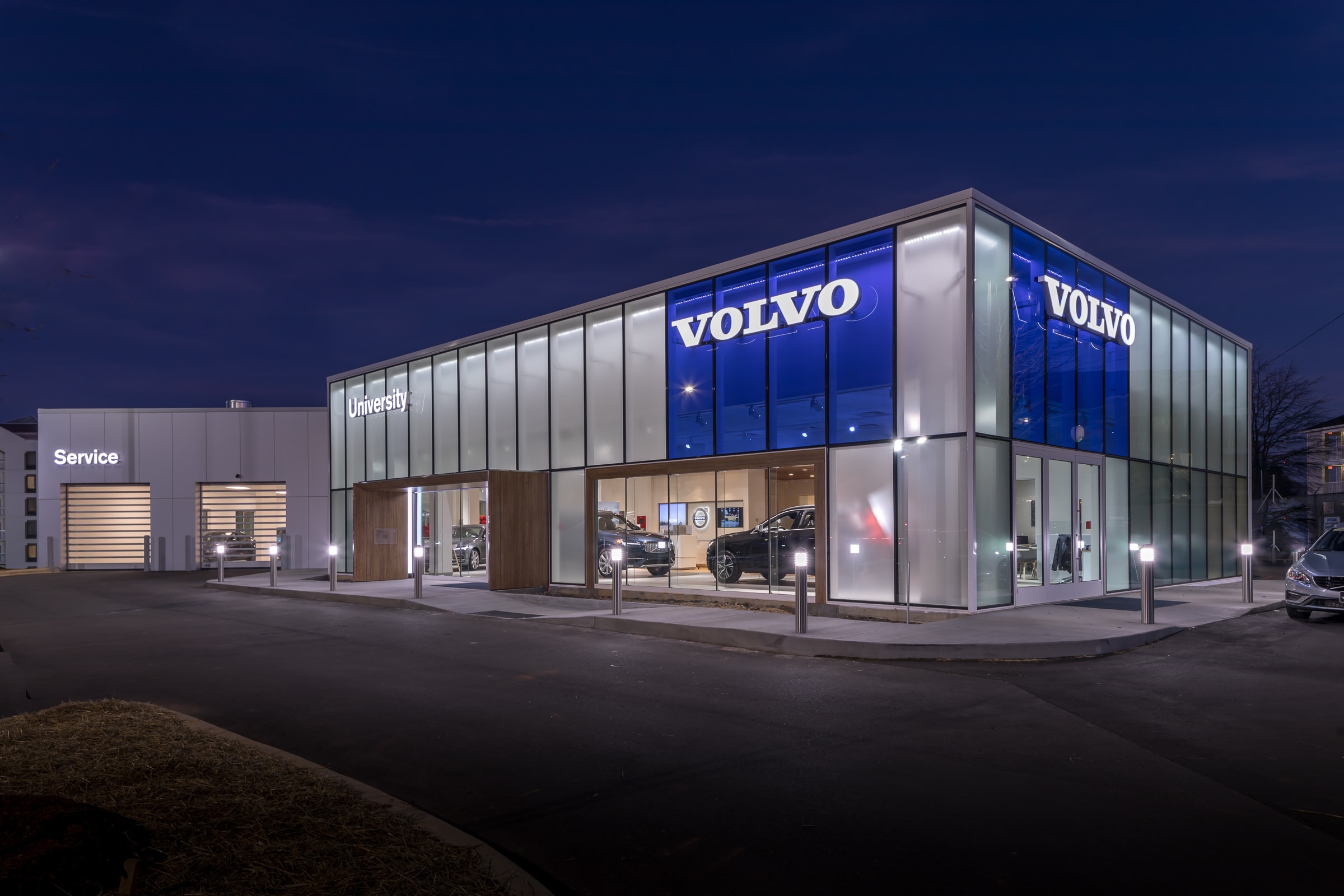 Since 1986 University Volvo has been proudly serving Charlotte, NC and surrounding areas. From that beginning we have maintained that purchasing and servicing a new Volvo should be a convenient and exceptional experience. Where you the customer comes first. 
 University Volvo
...
"The people you want to know, 


The place you want to go"
Our People are: 
 Building Strong lasting relationships 

 Empowered to own and resolve client problems or concerns 

 To anticipate and fulfill each clients needs 

 Responsive to the expressed or unexpressed wishes and needs of our clients. 
Our Service is:


     Volvo

Southern Region award winning service department.
 New Volvo loaner cars 
 Family Friendly 
 Pet Friendly 

 

Our People

 



 The selection of new and pre-owned cars at University Volvo is     one of the best in the southeast. 

  

Monthly specials, Sales and Service 

  

Multi-car family loyalty discounts available
We know you have many choices when deciding on your next  Volvo automobile. Let University Volvo make your purchase or continuing service the best automobile experience of a lifetime.